Although I'm obviously out of the loop when it comes to all The Asylum/SyFy Channel movies, generic Blumhouse Productions, the lazy "mumblecore" abominations, and the slew of other low-budget "indie horror" camcorder shitefests which the Millennials (who need watering) keep shilling because they have nothing else to talk about, since I haven't seen any new movie this year which could rightfully be called "horror", there's only one way this year's lists can go.
My Top 10 Best Horror Movies of 2015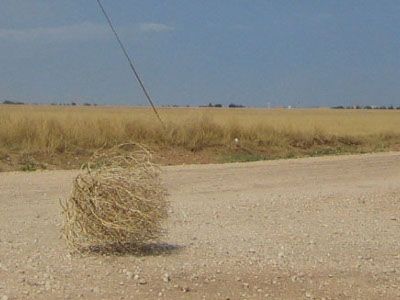 My Top 10 Worst Horror Movies of 2015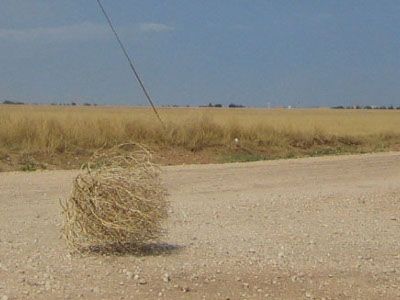 If there were enough "horror genre" (in the loosest sense) movies released to make two lists with, I certainly don't remember them. Actually, all the movies this year have been forgettable.
A lot of people will argue that the fault lies in the how the studios are sticking to known formulas because they won't take any financial risks, but even though I'm not into politics, I also blame the constantly whinging SJWs and Libtards for the fact that none of today's mediocre movie entertainment has any grit to it. The special snowflakes kept pretending to be offended by everything until "the powers that be" foolishly listened and pandered to their insanity. And that's why we can't have nice things.
I'll leave the more "informative" listmaking to the "professional journalists" (you know, the nerds who flip burgers or sit in call centre cubicles in real life but pretend to be movie gurus online) who are racking their pretentious brains to come up with enough movies from obscure film festivals to populate their clickbait "end of year" articles. Now that hardly anyone buys physical media, nobody cares what they write anymore either, and thus, my non-lists (which wasted much less of your valuable time) are equally valid. Ah, the irony. They fought so hard to get their names on DVD sleeves and used every dirty trick in the book to get where they are for nothing. Comedy gold.
My Top 10 Best Non-Horror Movies of 2015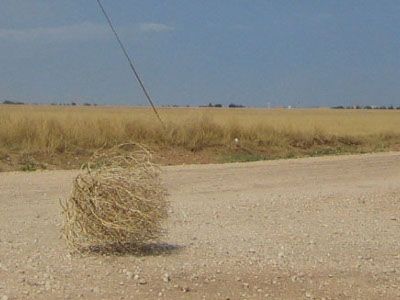 My Top 10 Worst Non-Horror Movies of 2015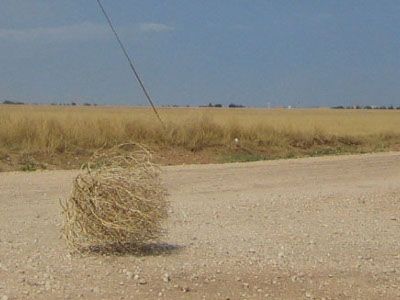 It's tempting to say that "Spectre" was the worst, but I could barely stay awake through that James Blond cashgrab, and I didn't have the patience to review it. "
Mad Max: Fury Road
", "
Terminator Genisys
", and "
Jurassic World
" were disappointingly shit too.
TV Shows of 2015
Other than "Eastenders", "Come Dine with Me", "Gogglebox", and a multitude of British real estate programmes, I didn't watch much television this year.
The first three episodes of BBC1's "River" were very good indeed, but the rest of the story dragged before it petered out into total bollocks.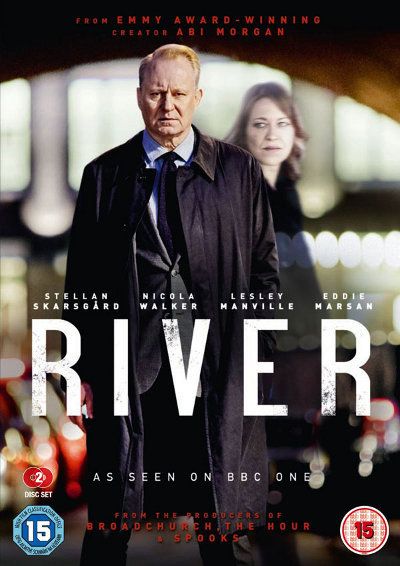 From American TV, "Ash vs. Evil Dead" and "American Horror Story: Hotel" were as insipid as everyone expected, and I stopped watching either of them after only a couple of episodes.
Remembering Those We Lost
As ever, a load of actors, entertainers, and "celebrities" died this year. Here are some of the most famous ones. There were plenty more, but I've left out the names of those who I didn't recognise and, in all honesty, never gave two shits about in the first place. R.I.P.
Lance Percival
Rod Taylor
Anita Ekberg
Leonard Nimoy
Lesley Gore
Ben Woolf
Robert Z'Dar
Tom Towles
Claire Gordon
Geoffrey Lewis
Richard Dysart
Nigel Terry
Betsy Palmer
Grace Lee Whitney
Richard Johnson
Sir Christopher Lee
Ron Moody
Patrick Macnee
Val Doonican
Lynn Anderson
Zhanna Friske
Irwin Keyes
Omar Sharif
George Cole
Cilla Black
Wes Craven
Yvonne Craig
Dean Jones
Gordon Honeycombe
Peter Baldwin
Maureen O'Hara
Saeed Jaffrey
Warren Mitchell
Gunnar Hansen
Colin Welland
Nicholas Smith
Robert Loggia
Anthony Valentine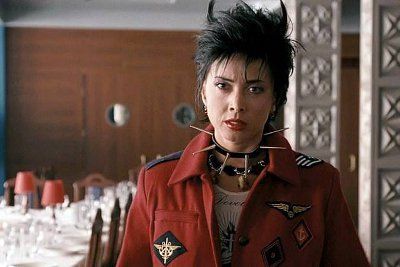 Merry Christmas and a Happy New Year!