As most people know, I'm not a big supporter of crowdfunding (at all), but this crushing financial situation of Josh Hadley's has been going on for nearly two years, and I keep hearing about it.
It's really getting out of hand. He may not be everyone's "cup of tea", but this man provides a lot of online entertainment for free (and he loves his family, his pets, and movies), so if you can, please help him out.
Here's the link:
http://www.gofundme.com/a8i4zs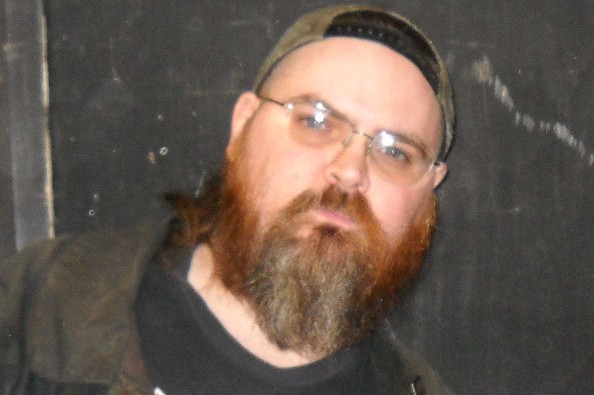 Here's the copy from Josh's GoFundMe campaign.
A few years ago I lost my job working in TV and radio for which I was essentially blackballed from my industry (I legally can't go into it deeper than that) and just before all of this my wife fell and hit her head resulting in a TBI (Traumatic Brain Injury). With her TBI she is unable to work and the process of getting disability is ludicrous to a degree you can't even understand... in the meantime I have been working and working in an attempt to make something out of my own "brand", 1201 Beyond, with podcasts, radio shows, video shows as well as writing for various magazines such as Hustler, Grindhouse Purgatory, Cashers du Cinemart, Paracinema and Shadowland on top of a weekly column "Sanity Is Razor Thin" and a monthly column "The Shadows Of Pop Culture" for Scene Magazine. These things don't bring in enough and I quickly found myself drowning in debt and falling farther and farther behind on EVERYTHING. My house is about to be taken from me, I have been selling off everything I can and this is where I need your help. It takes A LOT for me to come to this point of asking for help from strangers but desperate times call for desperate measures and this is my Hail Mary play. I have job prospects and many applications out right now but that will not elevate the back debt I have accumulated and I just need to keep my family in our house.The kindness of strangers has never ceased to amaze me and if I can just get 70 people to donate at least $100 I can save my house and my family.
Thank you for reading this and for helping out.