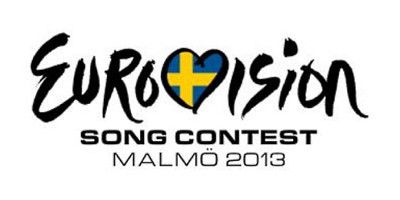 So far I've only picked three favourites (out of four), but it's still early days yet.
1. Zlata Ognevich - Gravity (Ukraine)
Fantastic, but she needs to get rid of her overloud backing singers.
2. Emmelie De Forest - Only Teardrops (Denmark)
A mixture of Shakira and The Cranberries perhaps?
3. Danica Muscat - Fantasy (Malta)
I'm not completely sold on this, but she's pretty like Martine McCutcheon used to be.
4. Alyona Lanskaya - Rhythm of Love (Belarus)
Catchy, very catchy. Probably won't win though.
Have you seen or heard anything that you like?