"The dark, surreal story of a cat who wants to be human."
Director: Robert Morgan
Writer: Robert Morgan
Stars: Livy Armstrong, Victoria Hayes and Daniel Hogwood-Kane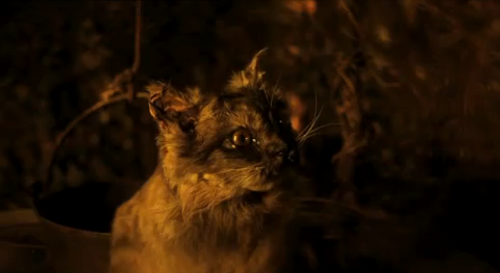 I think this will do as October's "Horror Cat of the Month".
For more horror cats, please check out
http://horrorcats.blogspot.com
. Now with over 1000 followers on
Twitter
!