Over the years, I've had a lot of celebrity crushes. Just to be different, here are 36 of them in no particular order.
Although 24 have been involved with the horror genre, the other dozen have not. Without cheating by clicking on the pictures, see how many you can name.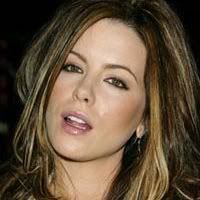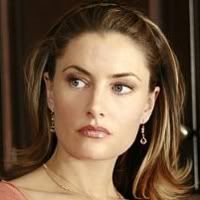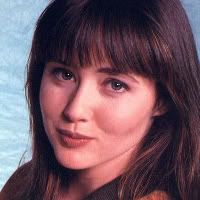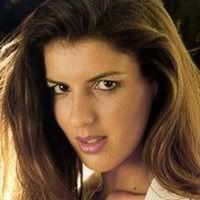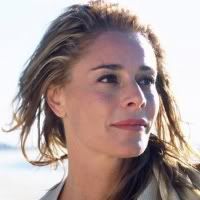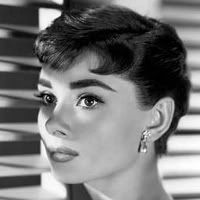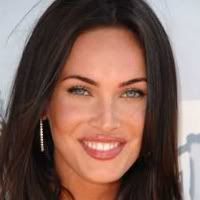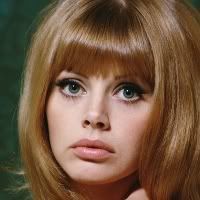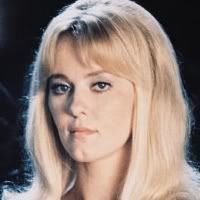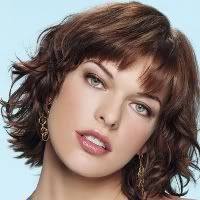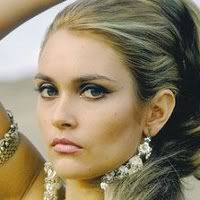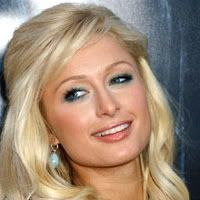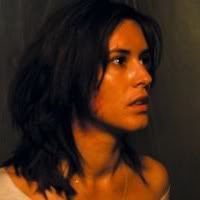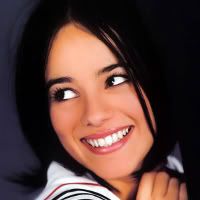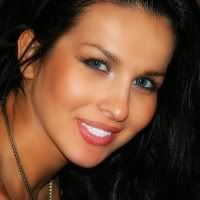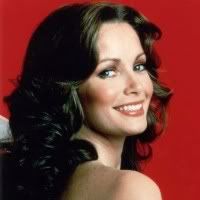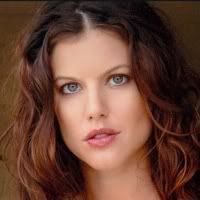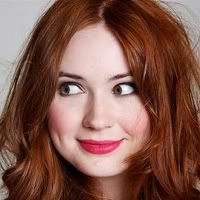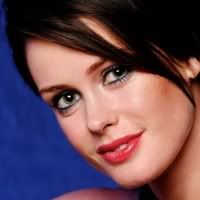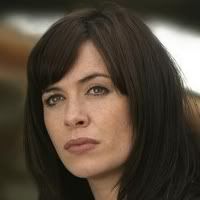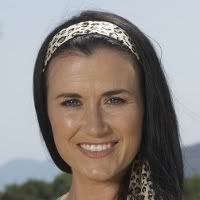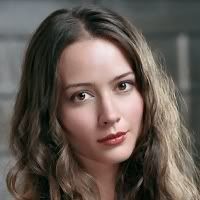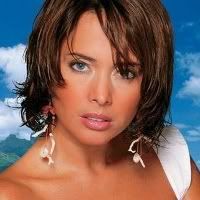 Yes, I do want a cigarette now!