Various awards which my website has won over the years.
Many of these are from websites which no longer even exist so I haven't bothered linking back to any of them.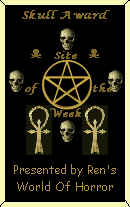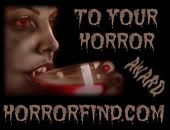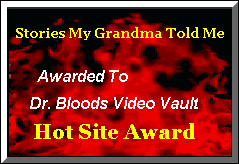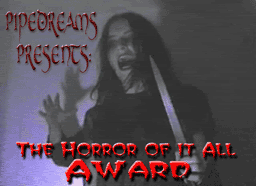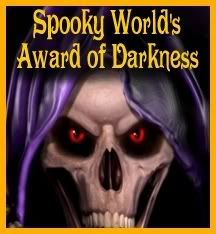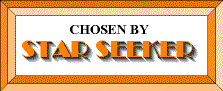 Blogger Awards
As far as I can tell, it's the blogger's equivalent of a banner exchange meme. I've linked these back to the givers.