Just a relaxed midnight chat and interview with filmmaker Maria Olsen from MOnsterworks66 including some stuff about "Percy Jackson and the Olympians", energy drinks, South African movies, vampire novels, remakes, indie movies, and crowdfunding campaigns, plus additional random banter.
I'm obviously not a very good "podcaster", I have no idea how to edit stuff with Audacity, and the Pulse Audio system on Ubuntu made my microphone all crackly and scratchy, but it is what it is. You might enjoy some of it.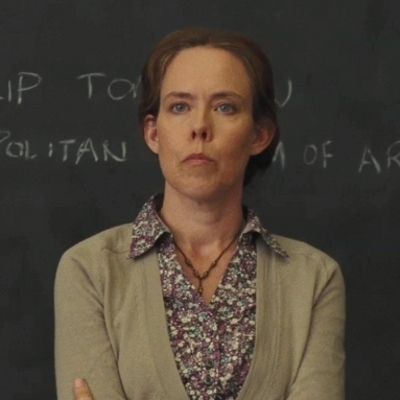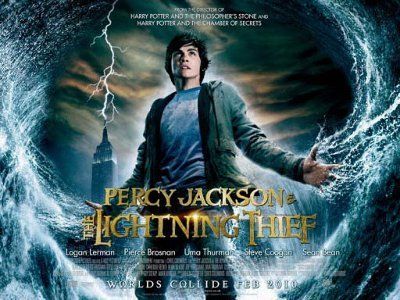 Please also check out my review of Maria's latest movie "
Live-In Fear
", and keep up to date with further information by subscribing to
the official MOnsterworks66 Facebook page
.