No exciting horror movie review today because I've been watching "The Good Witch" marathon on the Hallmark Channel instead.
The new one—"
The Good Witch's Destiny
" (2013)—is on at 9pm.
In case you wonder why I watch these TV movies, here are some lovely pictures of Catherine Bell.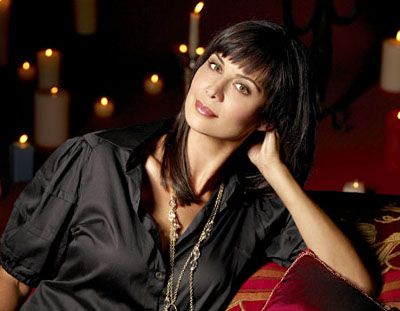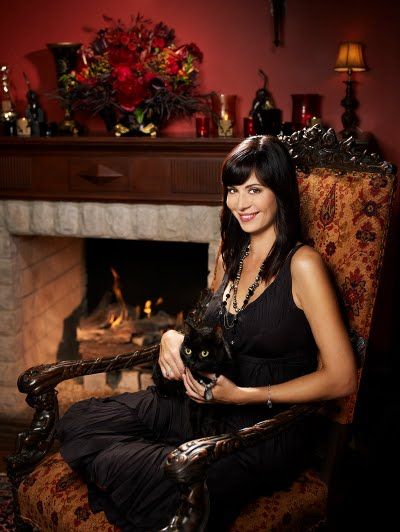 4 days left until Hallowe'en!