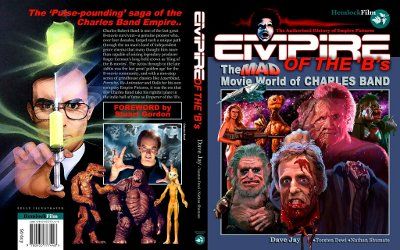 Empire of the 'B's by Dave Jay, Torsten Dewi, and Nathan Shumate
According to the official
Full Moon Features Facebook
page:
"This book has been in the works for a very long time... Isn't the cover great?!?
In a few months, it will be available in the UK at bookstores, via
http://www.fullmoondirect.com
,
Amazon
, and at conventions!"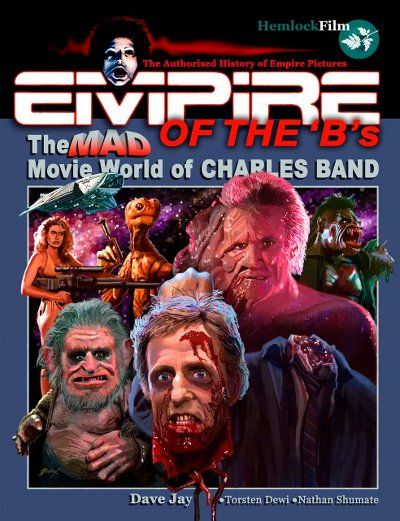 The MAD Movie World of CHARLES BAND
Here's the back cover: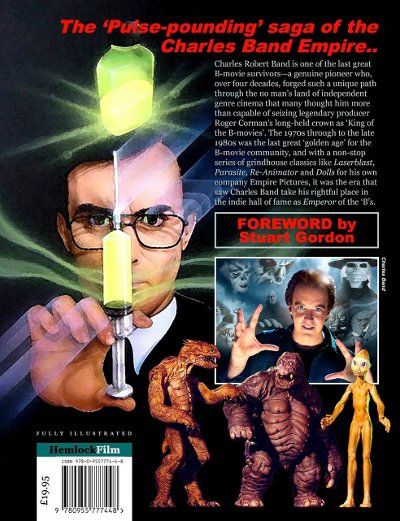 Foreword by STUART GORDON
I can't wait to get my paws on a copy! How about you?
Update
You can now also buy it from Amazon:
Empire of the 'B's: The Mad Movie World of Charles Band