I did it again! I got two more free DVDs from Listia which I really wanted.
One arrived last Friday, and the other was delivered only a few minutes ago. They make me almost happy!
Aw, who am I kidding? They make me ECSTATIC! I feel very lucky, and I'm pleased to have both in my collection.
Jacqueline Hyde
(2005)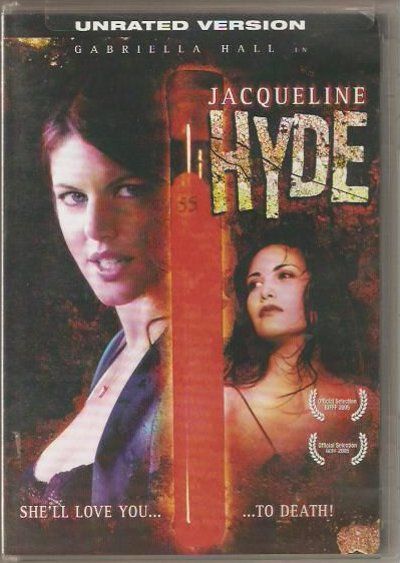 Unrated version!
Rolfe Kanefsky's B movie masterpiece starring Gabriella Hall as Jackie Hyde and BLYTHE METZ (on the left) as the titular character. Finally, I have the unrated version!
Review:
here
or click the picture above.
And...
Doctor Blood's Coffin
(1961)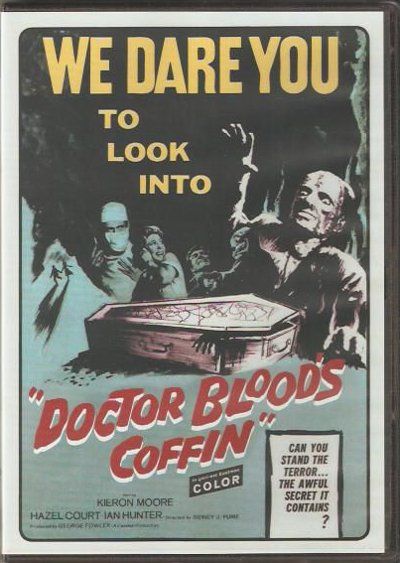 Probably a bootleg.
Sidney J. Furie's
Hammer-esque
Frankenstein genre movie which this very blog is named after. Having never heard of "Cheezy Flicks" before, I'm sure this is a bootleg, but I don't care! It was FREE!
Review:
here
or click on the picture above.
If you want some free stuff, click the banner below.