Summer is here! We've got temperatures of 90 degrees, already had a couple of big-budget sci-fi movies at the cinema, and the Eurovision Song Contest has come and gone far too quickly, so now it's time for me to get back to blogging with something more interactive than usual.
I've been watching a lot of "The Munsters" recently for
my other blog
, and although I have several ideas for top ten lists based on the classic TV show, there haven't been ten Marilyn Munsters yet. Thus, instead of ranking them myself, I thought I'd give you the chance to vote on who was the hottest Marilyn Munster of all time.
I don't really like blondes, and I barely ever registered the Marilyn character, so I don't have any opinion about this subject at all. It's just a bit of fun. Cast your vote in the comments section below.
Beverley Owen
(1964)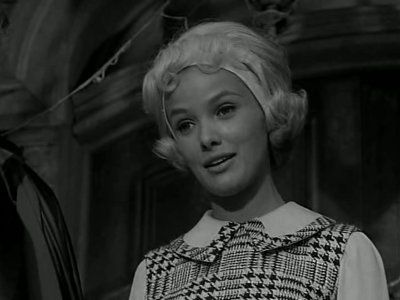 The first Marilyn Munster. She appeared in the pilot and the first 14 episodes of Season One.
Pat Priest
(1964-1966)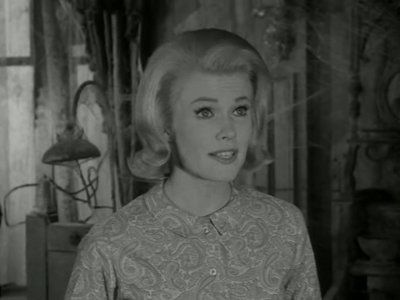 The second Marilyn who continued until the end of Season Two.
Debbie Watson
(1966)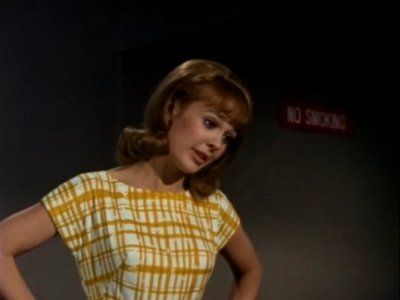 From the theatrical movie "Munster, Go Home".
Jo McDonnell
(1981)
From the TV movie "The Munsters' Revenge".
Mary-Ellen Dunbar
(1988)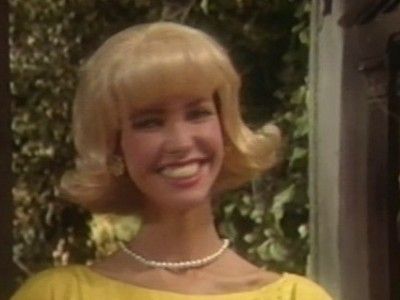 From "The Munsters Today" pilot.
Hilary Van Dyke
(1988-1991)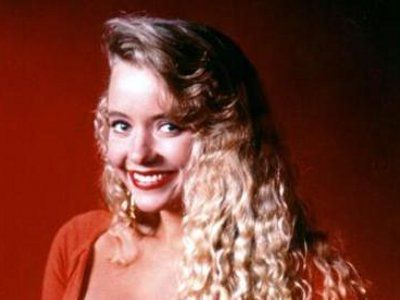 Marilyn in "The Munsters Today" TV series which nobody ever watched more than a couple of episodes of before hating it. How this crap lasted for three seasons when the original series only had two is a complete mystery.
Christine Taylor
(1995)
I've never seen the "Here Come the Munsters" TV movie and don't intend to.
Elaine Hendrix
(1996)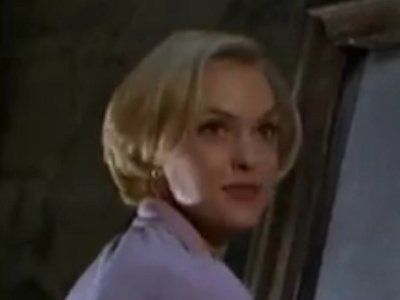 From "The Munsters' Scary Little Christmas". Another TV movie which I didn't know even existed.
Charity Wakefield
(2012)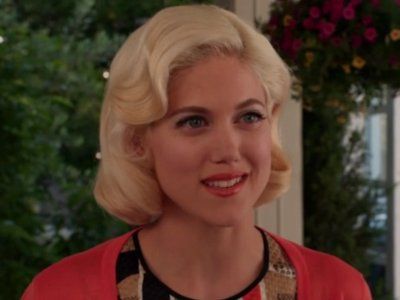 And, finally, the new Marilyn from last year's terrible "Mockingbird Lane" reboot which, unfortunately, I have seen.
Who's your favourite Marilyn?