After a lot of sifting through their bargain bin, look what I found at Dollar General!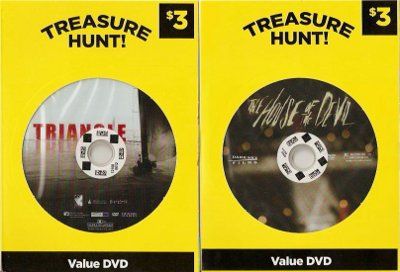 I had to buy "
Triangle
" (2009) to join the other movies in my growing Melissa George collection. As for "House of the Devil" (2009), well, it's something else to fall asleep to, and, of course, it's a bargain at $3. I could have had "Mega Piranha" (2010) as well but I don't think it's even worth $1.
Apart from the rental stickers in the centre of each DVD, they are immaculate. There are no scratches and nothing to even suggest that they were "pre-viewed". Of course, I'll need cases and sleeves if I want to display them but I'll sort that out eventually.
I was so proud of myself for not buying even more DVDs from Target last night. I was very tempted by the latest Melissa George ones - "A Lonely Place to Die" and "Bag of Bones" - though. I even had them in my hands at one point.
Honestly, I think I need some kind of therapy. I only went out to get cat food from the safest and most DVD free store in town and this happened.
I'll probably be heading back to Target later this week as well...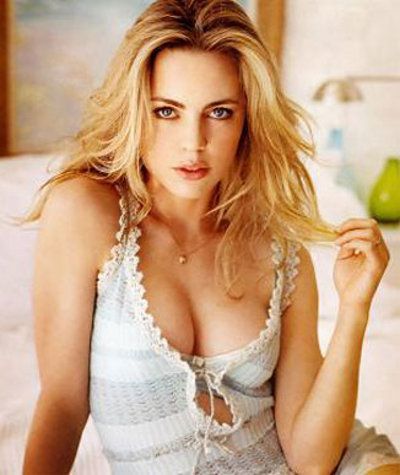 Oh, yes, Melissa George, soon every horror film you've ever starred in will be mine.