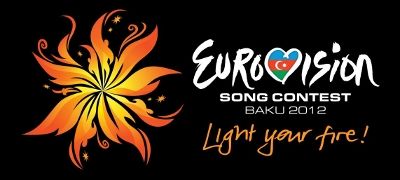 The first semi-final of the Eurovision Song Contest is tomorrow night. As usual, it's mostly a load of crap.
I've already written about her on
here
but Ivi Adamou (representing Cyprus) is the clear winner of not only this semi-final but the entire Eurovision Song Contest itself. She has to be. I've decided. It must be so.
Obviously, Russia don't want to win. I wouldn't be suprised if one of their old grandmothers drops dead on stage. It would be hilariously tragic though.
Thus, even Jedward (representing Ireland) might stand a chance this year. At least they look the part.
It's going to be interesting to see what
other musical dreck
goes through to the final just for padding.