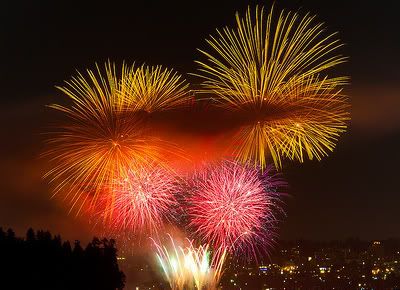 I wasn't going to say anything but since my nemesis on Blogger always posts something lame every time he gets another 50 followers, I thought I'd mark this milestone in the history of "Dr Blood's Video Vault" on Blogger too.
So, I now have
300 followers
(or subscribers as I prefer to think of them). I have also written 630 blog posts and had 168,312 page views according to the Blogger stats. That's not bad considering that I moved everything here from my original website well under 2 years ago and didn't write anything at all for 4 months (at the end of last year to the beginning of this one).
I also have 860 followers on Twitter (which is great considering that I only follow 14 people back) and a few more people dotted around Facebook, MySpace, Networked Blogs and Bloglovin'.
Thank you all for subscribing, reading my poorly written posts, reviews, rants and raves, but, most of all, for commenting occasionally.