This month, it's the little white cat from "
Before the Fall
" (2008).
"The world learns that a planet killing meteorite will arrive in 72 hours."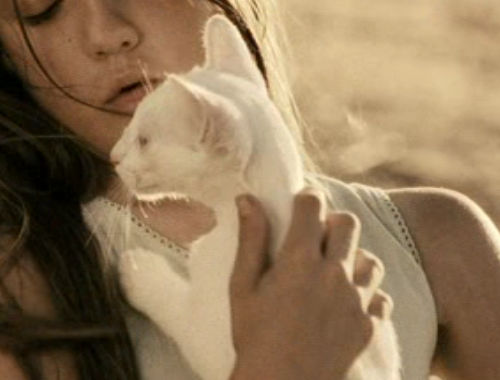 Thanks for making the last three days of planet Earth more bearable, little white cat.
For more horror cats, please check out
http://horrorcats.blogspot.com
.