"In 1922, a young novelist goes to the countryside to write her latest book and falls victim to terrifying hallucinations and nightmares."
The first French live-action feature shot in 3D!!!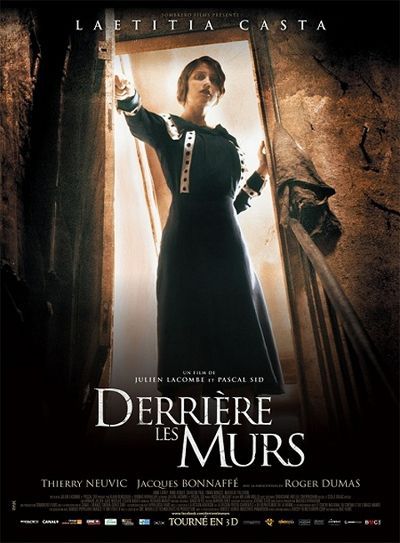 Happy Easter!
I just had to post this because it has cats in it. :)
It might be good. What do you think?